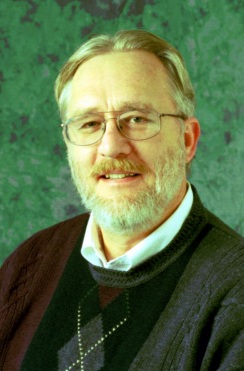 Jim Kinne, President, Digimeister Design Group, Incorporated
When you hire a consultant, you want someone with experience and a winning track record. DDGi president Jim Kinne has been designing award winning high-end digital/analog audio equipment since 1985. Jim's skills and experience embody a rare combination of an appreciation for high performance, market savvy, and design practicality. Combined with his earlier experience designing telecommunications systems and equipment, Jim is favorably positioned to make significant contributions to the home entertainment industry, including the rapidly growing home-networking field.
"Jim Kinne has designed and developed the finest sounding high performance digital products available in the world today. His masterful understanding of both digital and analog audio technology makes him uniquely qualified to assist any company seeking to develop high-level home entertainment products."
-James Shannon
Deb Folz, Mechanical and Industrial Design
Deb has over 20 years experience in mechanical and industrial design. Deb possesses a balance of creativity, mechanical ability, and understanding of the product design process. Deb is certified in AutoCAD Mechanical Desktop, AutoCAD Designer 1.2, and 3D Studio VIS 3.
Jeff Ward, Printed Circuit Board Design

Jeff Ward has been designing high speed digital and analog circuit boards for nearly 20 years using PADS PCB and AutoCAD for mechanical design and thermodynamics. Jeff understands the finer details of board layout that allow him to design faster, higher performing, and more reliable circuits.
Both Deb and Jeff have a broad perspective gained from their experience. They understand that the design process is a team effort with a single goal: a technically and commercially successful product.